Current Productions
Always the entertainer and Queen of Boogie Woogie Piano, Jan Preston has a variety of energetic ready-to-go shows designed for big and small audiences.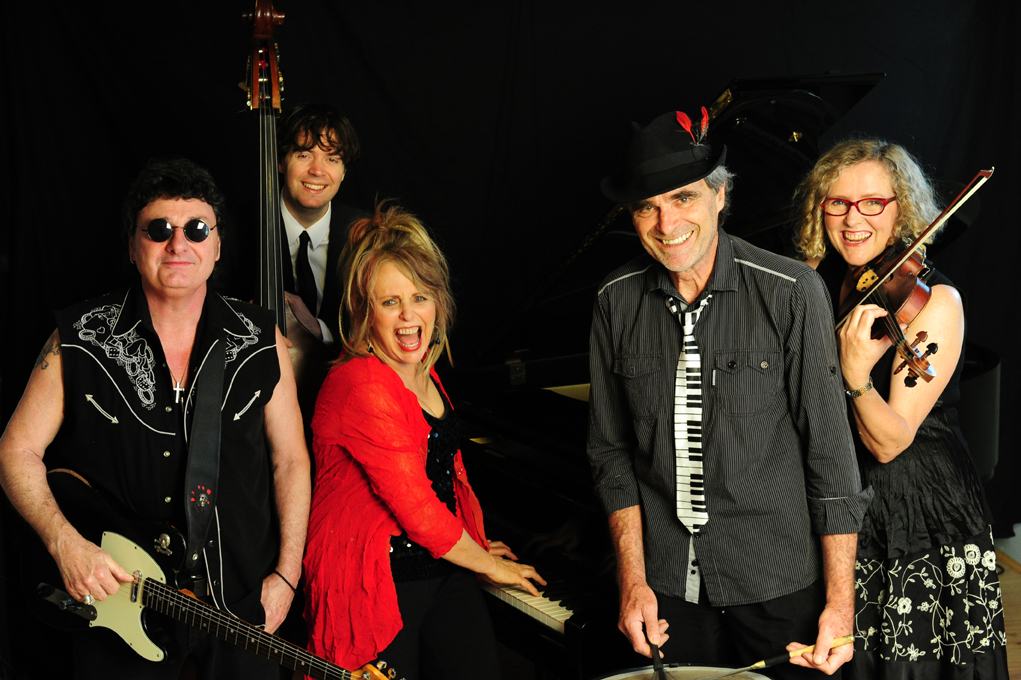 Jan Preston's Boogie Circus
Jan Preston presents, in concert, her trademark magnetic and uplifting boogie piano along with original songs and compositions.
Her band lineup ranges from duo performances (with Mike Pullman on percussion) to the addition of double bass and sometimes guitar, violin or harmonica.

Adventures In Pianoland
Jan's latest one woman show will take you on her personal life story as she comes clean on her long (and sometimes bumpy) road to piano 'stardom.' Stories abound!
A perfectly intimate engrossing combination of skilfully performed piano music, images, songs and stories, which sold out it's premier season. View trailer here.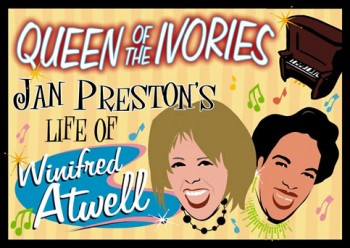 The Life and Music of Winifred Atwell
Fondly remembered for her vibrant honky tonk boogie and ragtime numbers, Winifred Atwell's music continues to strike a chord in the hearts of all. Jan brings to life Winnie's greatest hits with the same passion and verve as the iconic entertainer.
Relive the memories in this multi media and live music show, featuring a trio band of piano bass and drums, performing iconic piano music such as the Black and White Rag and the Big Ben Boogie.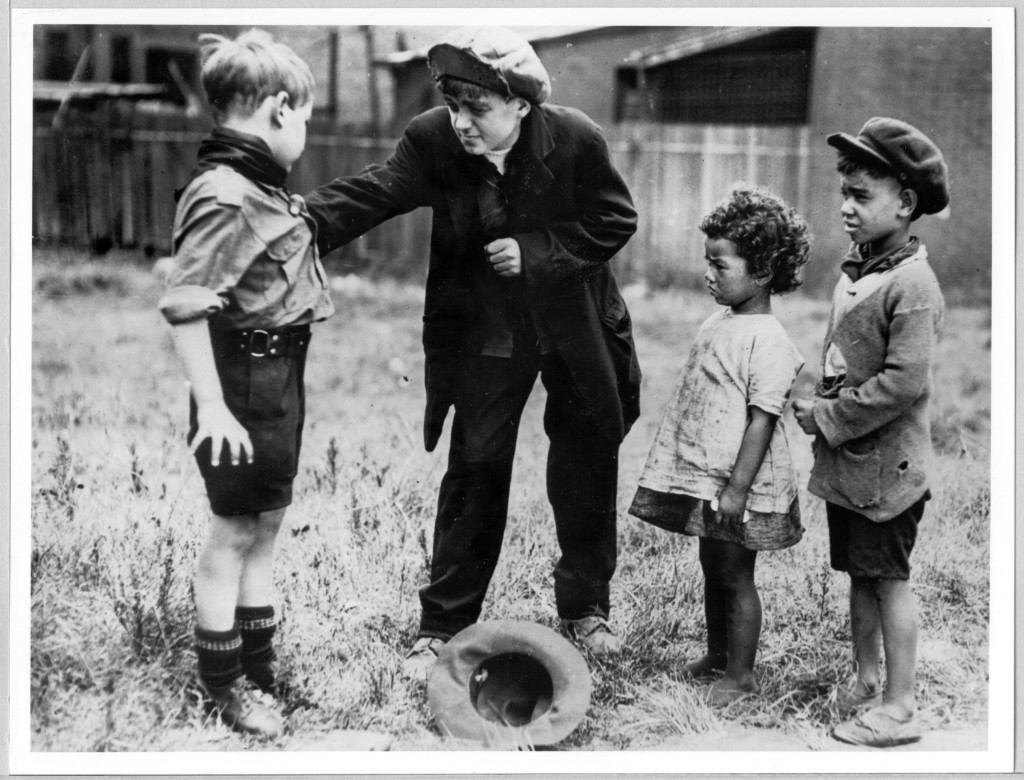 The Kid Stakes and Other Silent Movies
Jan's genius is no more evident than with her ability to bring back to life the silent movies of a bygone era. Watch and listen as Jan Preston breathes new life into early silent films, with her original scores and live presentations.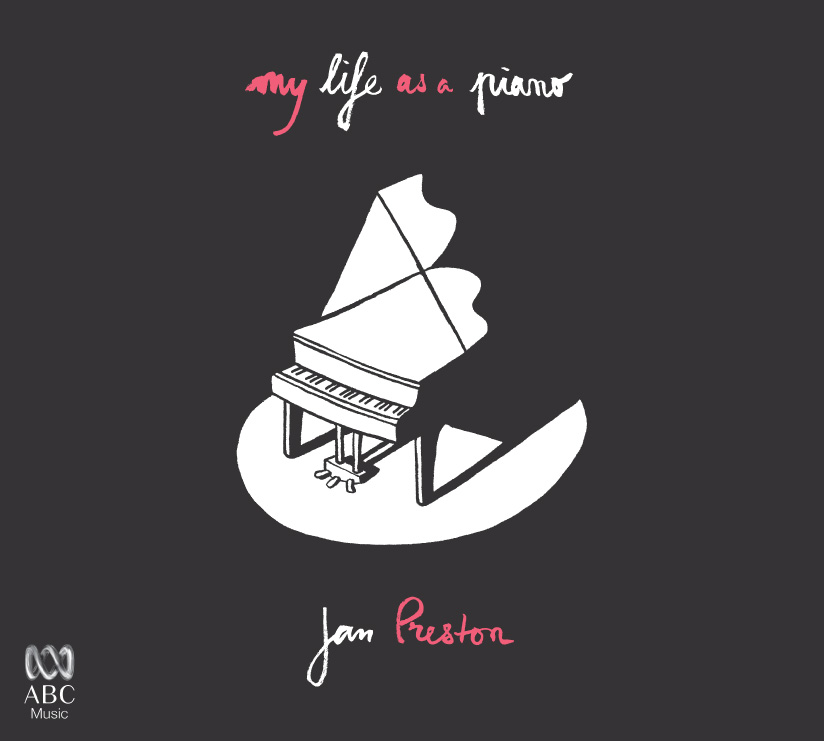 My Life As A Piano
"Some people pick up stray cats, I pick up pianos. I just find them. They're people to me"
This show weaves music and projected images to reveal Jan's lifelong obsession with pianos and piano music.
There are hilarious pics from inside Jan's house (a grand piano shaped pool and dining table) and extraordinary images of real pianos you could never imagine.
The latest show.....
In her show  88 Pianos i have known, pianist extraordinaire  JAN PRESTON,  together with her band, shares with us her passion for pianos.  Projected images combine with unforgettable biographical stories, original  songs and piano trio music, as well as new songs (Same Sky, Olds on the Loose) and a new killer version of a tune called Nutrocker, based on Tchaikovsky's Nutcracker Suite played in fast boogie style.
"I've been practising this a lot and my left hand is threatening to seize…....well hopefully not until the end of the tour!" .
 Underpinned by Jan's thrilling virtuosity (together with her  trio) audiences will be tapping and clapping, and may leave never looking at a piano in quite the same way again!