Known as Australasia's Queen of Boogie Piano, Jan Preston has a reputation as an astonishing piano player with a rich resonant voice who is a magnetic live performer.
Jan captivates, moves and uplifts audiences around the world with her original songs, compositions and her mastery of boogie woogie.
ABC Music's Winner of 5 Music Awards for her CDs and soundtracks, she plays festivals and concerts throughout Australia, NZ and Europe, tours her own shows (Productions), writes music for film and TV, and composes and performs for Silent Movies.  Her composition "Trout Blues" is currently being used as the theme music to BBC Radio London "Evenings" program with Jo Good, on 94.9 FM (London).                                                                                                                                                          
After studying classical piano, then working in theatre and rock bands in her native NZ, Jan had a No. 1 Hit with her band Coup D'Etat, and soon after moved to Sydney where she is still resident.
Her original piano composition was used as the Theme to ABC's "Australian Story" for 6 years, and she has appeared on ABC TV's Spicks and Specks. She is currently touring (Live Shows) and (always!) writing music and songs for her next CD release.
Reviews
'One of the best pianists of our time, Preston masters the piano like a maestro juggling the keys. Her voice is suave and sensual, with finesse and sensibility'
Crossroads France  
     
'Jan Preston is surely Australia's Queen of the Piano. She and the instrument come as a package and anyone who's seen her perform live has witnessed a perfect partnership. Her playing is as flawless as it is loose and joyful'
Rhythms Magazine Australia  
     
'One woman, a piano and a whole lot of talent'  
3 Weeks Edinburgh  
     
'From boogie woogie to ragtime the air pulsates with the magical rhythms she produces….a forceful presence and a huge performance energy'
ChCh Star NZ
'Technically strong, full of character, dripping with life"                                                                                                        American Blues Review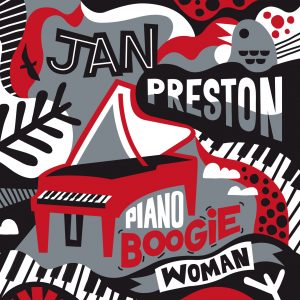 NEW ALBUM
PIANO BOOGIE WOMAN
NOW AVAILABLE – CD or Download
Recent News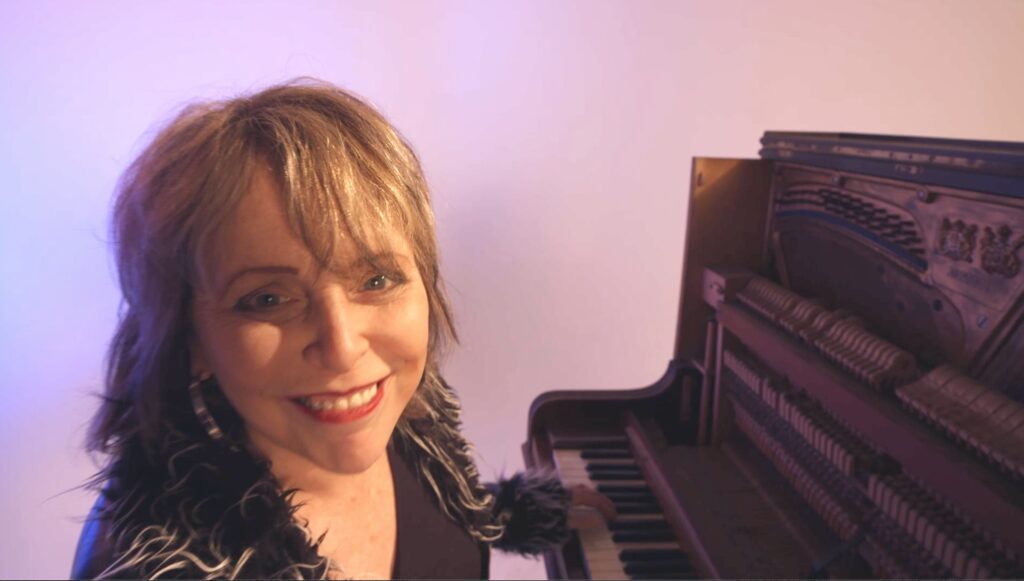 Victoria Calling….
We are so looking forward to travelling down to Victoria at last, renewing my contact with the MBAS (Melbourne Blues Appreciation Society) and the wonderful Phil Manning. Phil is not only one of my absolute favourite players and songwriters, but also a good mate. There's a little known fact (as he keeps reminding me) that […]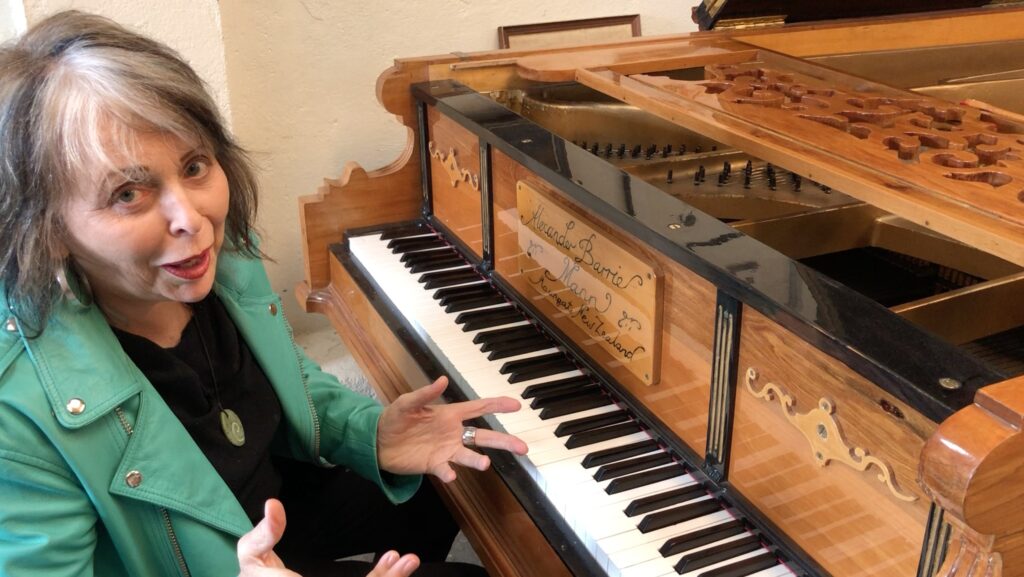 The Longest Grand Piano in the World!
We're continuing on this amazing South Island tour and in Dunedin I was thrilled to go to the Alexander Pianos Workshop which houses the longest grand piano in the world. Utterly extraordinary that Adrian Mann started making this instrument when he was 16 years old, and completed it in four and a half years. A […]
Jan's Music