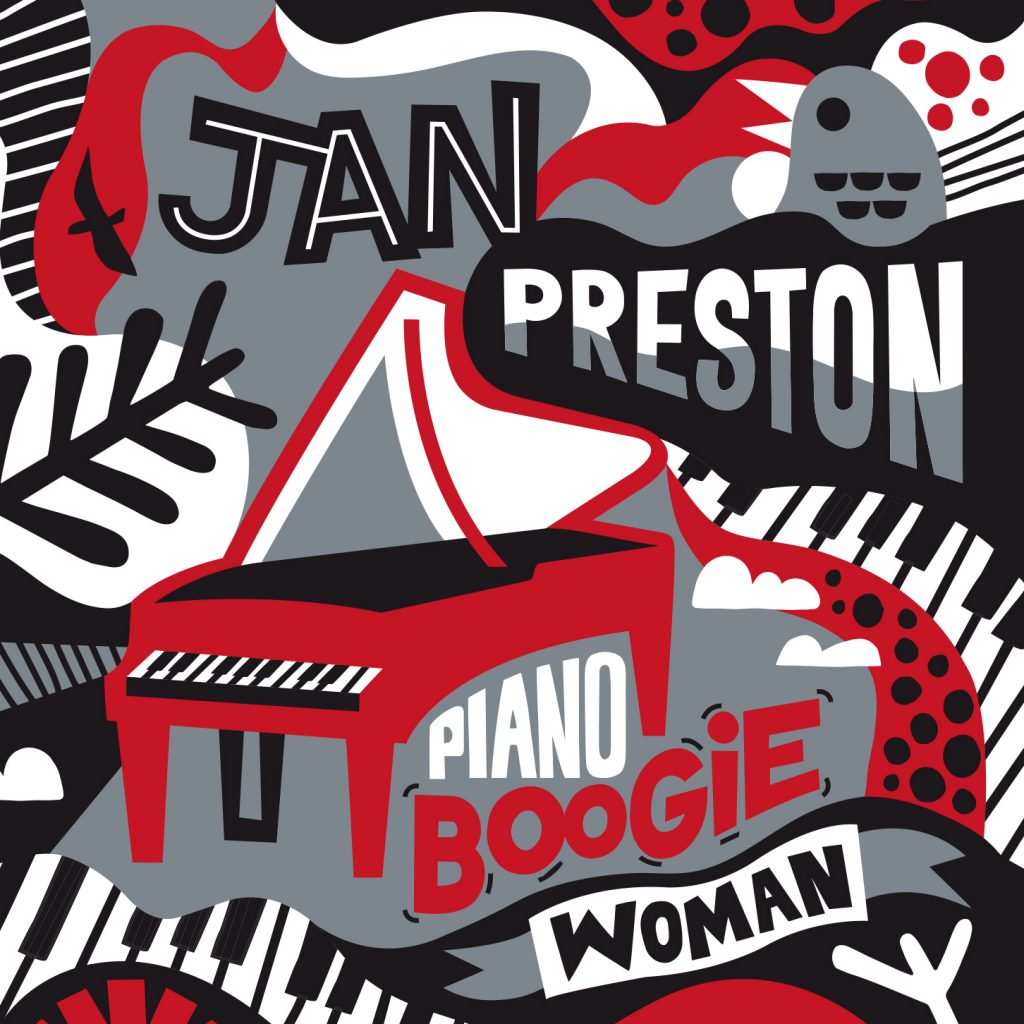 Sydney at last… and the South Coast!
Hello boogie friends, Mike and I are finally emerging to play a special concert in our hometown on May 1st at the Leichhardt Bowling Club. This is the long awaited Sydney launch of my new CD "Piano Boogie Woman" and I so hope you can make it along to hear the new material (and some […]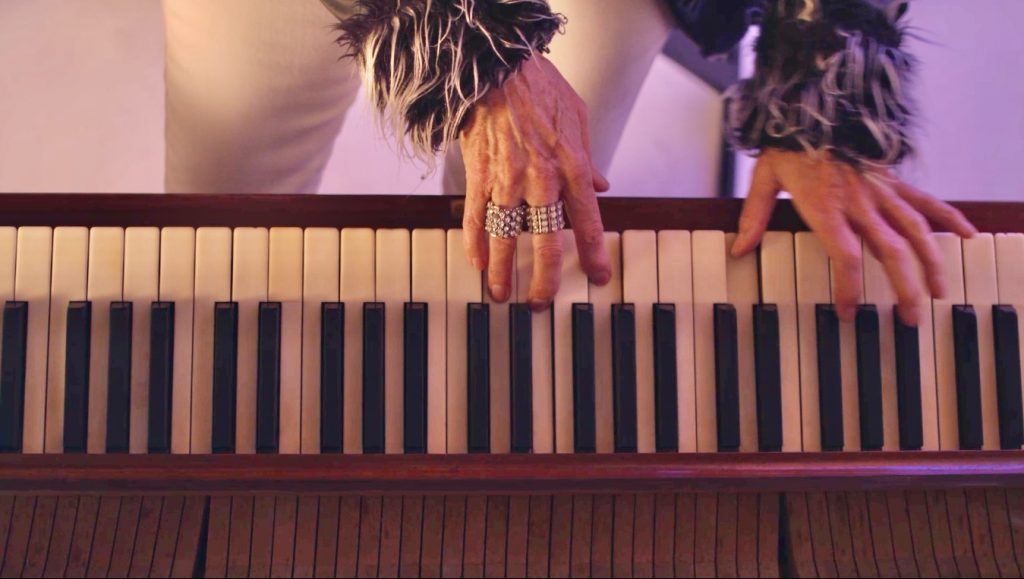 New Film Clip and Live Shows!
We are revving up for 2021 at last! There's a totally fabulous new film clip for "The Boogie Woman" as well as concerts coming up on the Gold Coast and in Canberra. We shot the clip at a studio in Auckland last year. Big thanks to the young cinematographer Jared Jones who filmed it under […]